Secure Phone System (VoIP and PBX) Hosting
Voice over IP (VoIP) is the method by which you can make phone calls over private networks, and over the public internet.

This takes on a whole new level when you combine it with the features of the open source Asterisk PBX software.
For my own business I have a central PBX running on each of my colocated equipment stacks. These are tied into the public phone system through a VoIP provider, and I have numerous phones around properties in the US and New Zealand. The data flows over encrypted VPNs so nobody - not even Federal agencies - can monitor the conversations.
This allows me to:
Make point to point phone calls across my own network, both within the US, and internationally.

Make toll free calls to anyone on the public phone system, nationally and internationally.

Receive phone calls from anyone on the public phone system.

Filter all incoming calls, with the ability to dump nuisance callers, or to send people straight to voicemail when I'm in a 'focus mode' and don't want to be interrupted.

Receive automated phone calls on my smartphone telling me when something is wrong and my equipment needs some attention.

And when I'm away from the office I can stay connected with VoIP software running on my mobile devices such as my smartphone and my netbook PC.
And the sound quality is excellent. If you want to test it out just give me a call!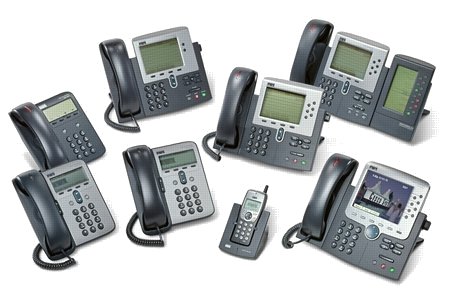 Interested?
I can set your business up with your own private PBX running on one of my servers, securely behind my Juniper SRX firewalls.